Partner with Info Bells ERP
Join a community of Educational recognized technology leaders and provide your customers digital Campus (Institution management software) that combine freedom and security while profitably growing.
Benefits of being a Info Bells ERP Partner:-
1.Provide people-centric, secure solutions to your customers and prospects with Info Bells ERP.
2.Take advantage of financial incentives and special offers to drive opportunities for your business
3.Gain access to a multitude of tools and resources to help you market and sell your services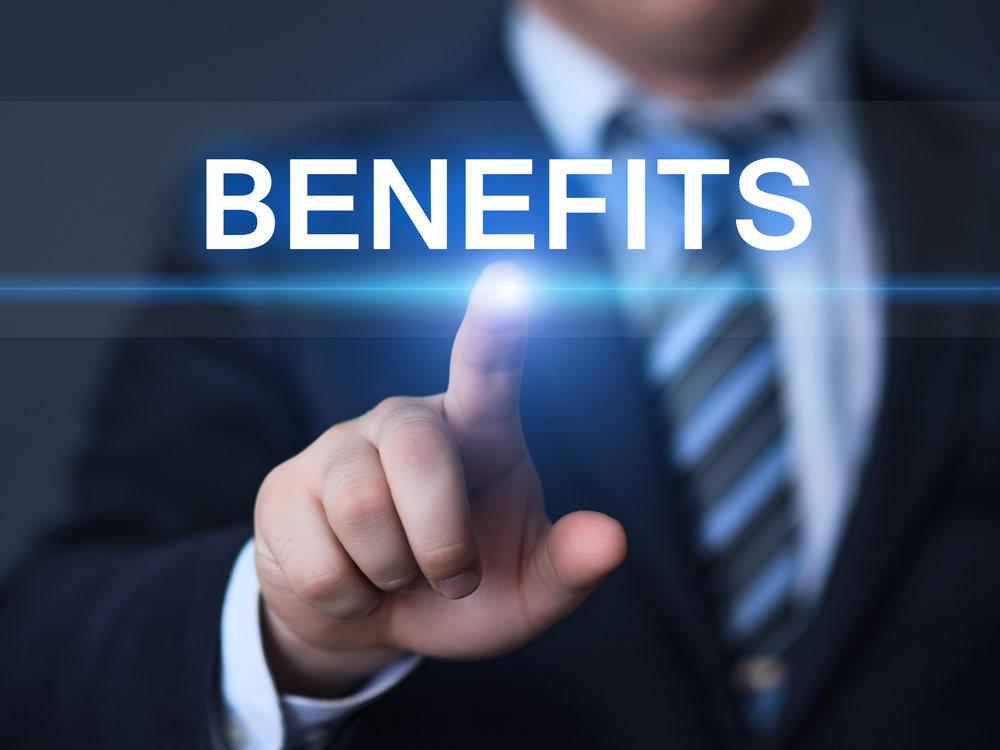 Are you Ready to join in Info Bells ERP as our partner ?
Apply now &nbsp &nbsp | &nbsp &nbsp Join now
Thanks for your interest in becoming a Info Bells ERP Partner.
If you'd like to be considered for future partnership opportunities, please tell us a little bit about yourself below. We'll securely store your information and get in touch when opportunities arise.