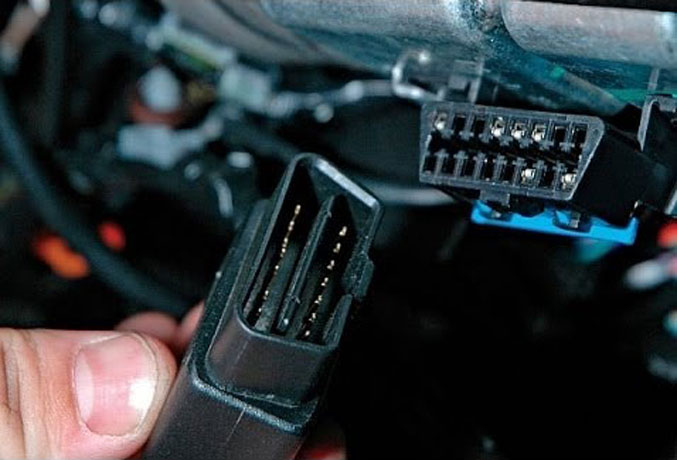 Advance Way to Track Your Institution Bus and Show to Parents.
A GPS tracking unit is a device that uses the Global Positioning System to determine the precise location of a vehicle, person, or other asset to which it is attached and to record the position of the asset at regular intervals.
School / College Bus Tracking System also provides better communication with school / College transport drivers and school / College administrator, they are able to get an instant location of their school / College vehicle ,can receive instant notification, climate condition report so that they can handle any emergency situation. Transport management module manages other details like vehicle details, driver information, fuel consumption information. This provides an efficient and easy method to manage school / College transportation along with GPS Tracking System.
TrackingThe school bus tracking system has a user-friendly interface software along with Android App for the easiness of Parents.
Flexible Software It is a flexible software module which can be integrated with any of the Android Mobiles.
Addon It is one of the inclusive modules of Info Bells ERP.You do not have to buy different software.