Birthday
A birthday is an important and momentous occasion, Happiest Birthday Wishes send to student.
AlertsFromSchool is a customize school management software or ERP Birthday Wishes feature will give you an advance feature that will send the SMS With the help of this application you can see the History of SMS sent in a month or year system between Staff, Student and Parents for an effective communication. It can maintain a wide range of data regarding a student and view it as and when it wishes to or needs.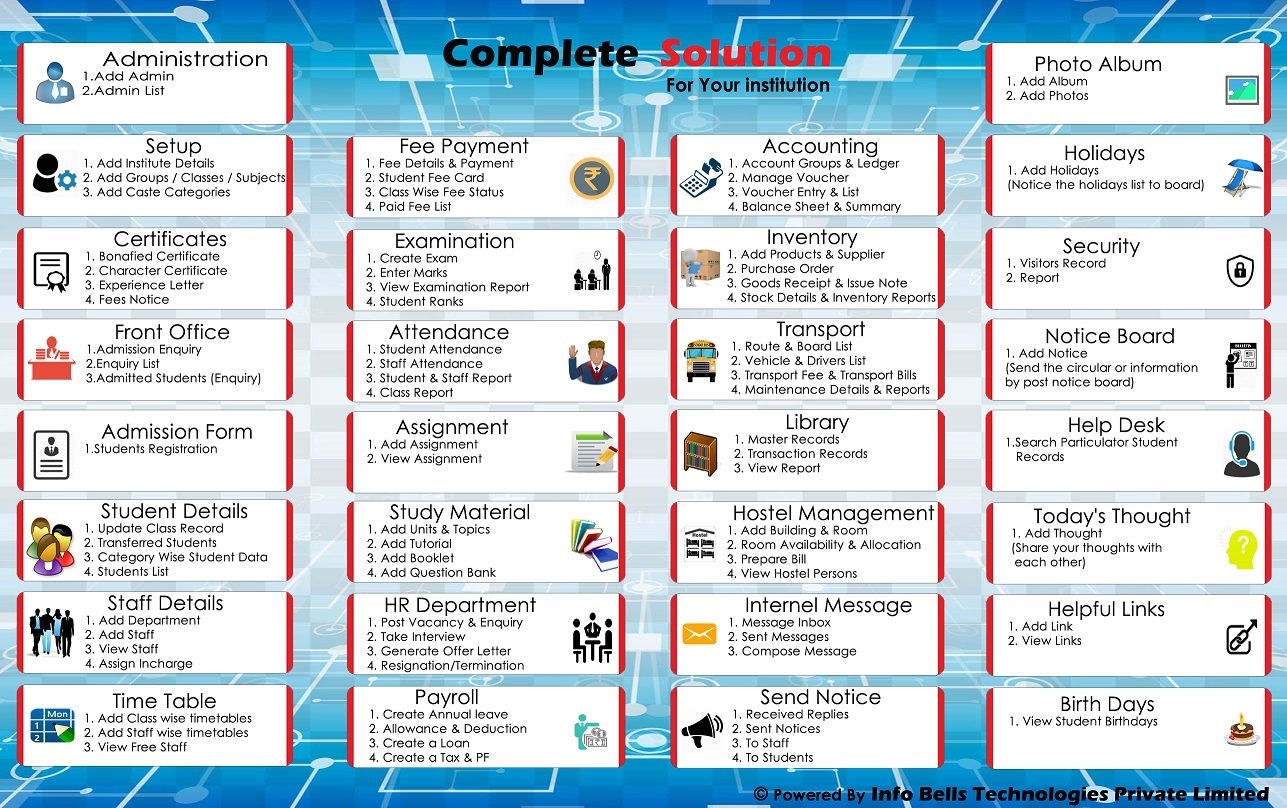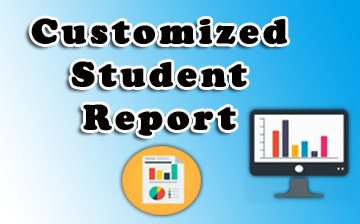 -->
© 2018 Info Bells Technologies Private Limited. @ All Rights Reserved.